ELEKTROCARBON
The story begins in 1930 when a small carbon brush manufacturing factory was founded in Tarnowskie Góry. After nationalization in 1945, the company greatly expanded its production of brushes, and successively broadened the product range to include other components of the brushgear in the following years. Constantly increasing the assortment, employment and production area, by the second half of the 20th century Elektrocarbon had established a solid reputation as one of the main suppliers of carbon brushes, brush holders and commutators to the Polish market.
In the 21st century Elektrocarbon continues to be an important partner of Polish industry and transport. With the potential of expert knowledge, experienced teams, modern production facilities, technological and commercial cooperation with Mersen, we are present everywhere where rotating machines work - from power plant generators to power tools.
industry
heavy
process
mining
transport
railway
maritime
trams
subway
power production
conventional
wind
water
other
power tools
household appliances
forklifts
cranes, etc.
Our task is to provide products designed and manufactured in such a way as to enable the optimal range of operation of the machines they work in. This is why our carbon brushes are tailor-made to best adapt them to their working environment. Similarly in the case of other components of the brushgear, we are open to customising them to meet the users' needs. In order to further ensure maximum efficiency of our products, our specialists provide technical support in their proper selection.
High quality of our products is guaranteed by procedures which begin with strict control of each delivery of raw materials and continue to strict control of each product leaving the factory. All production processes - from design through manufacture and assembly to sale - meet ISO quality standards and environmental standards.
Since 2010 Elektrocarbon has been cooperating with Mersen Power Transfer Technology, a world leader in current and signal transfer. Elektrocarbon is not only the sole representative of Mersen PTT in Poland but we also jointly work on technological, commercial and research projects. The collaboration appreciably enhances our potential to broaden our offer and respond to the needs of our customers.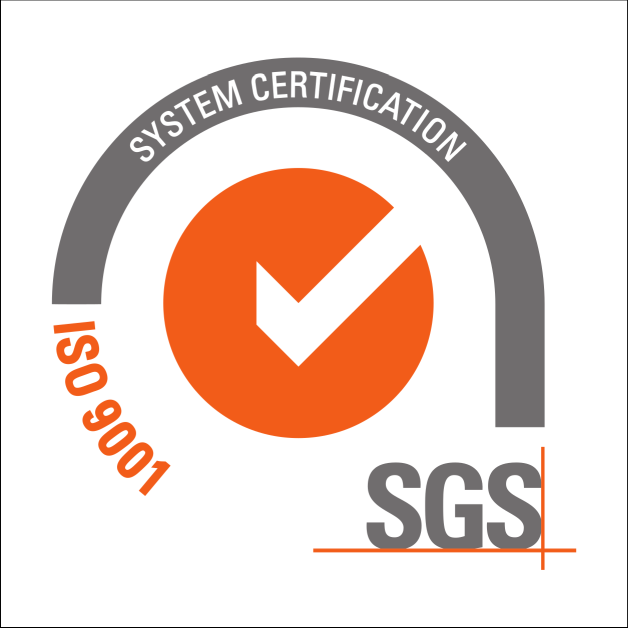 2012-2018
organisational restructuring and modernisation
2012
privatisation
2010
cooperation with Mersen
2008
transformation into a limited liability company
1960
production of commutators and slip ring heads
1951
production of brush holders
1945
nationalisation
1930
production of carbon brushes